WE LOOK FORWARD TO SEEING PEOPLE VISIT OUR CHURCH, SEE THE AWESOME THINGS GOD IS DOING AT RFCC, EXPERIENCE WORSHIP, RECEIVE GOD'S WORD, AND LEAVE OUR CAMPUS WITH THE MISSION TO
TWO WORSHIP SERVICES
WE ARE READY AS A CHURCH TO HAVE A SECOND SERVICE TO CONTINUE IN AN EVEN GREATER WAY WHAT GOD IS DOING IN OUR CHURCH, COMMUNITY AND CITY. BE IN PRAYER, BE READY TO SERVE, AND BRING OTHERS WITH YOU
DID YOU MAKE A DECISION AT ONE OF OUR SERVICES? PLEASE FILL OUT THIS VERY BRIEF FORM TO GET CONNECTED WITH GREAT RESOURCES. CLICK HERE!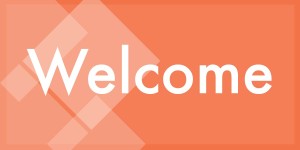 Sunday Worship at 10:40 am.
RFCC is a Christ-Centered community, focusing on spreading the Gospel of Jesus Christ through love, humility and repentance. We are so thankful for your presence. We believe that God has a unique purpose for you and His church!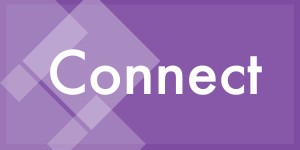 Get connected at RFCC.
We would love to get CONNECTED with you and share more about what God is doing at RFCC. Whether you are looking for general information, or you are looking to serve or be part of a Community Group, we want to make it as easy as possible.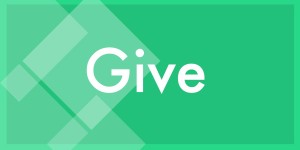 We believe that GIVING is INVESTING when it goes to reaching people and seeing them grow in Christ.
"The person who sows sparingly will also reap sparingly, and the person who sows generously will also reap generously.
2 Corinthians 9:6

Click on your APP Store link to the right to be taken to your download page. It is a free download. Give us feedback on how we can make it better. We want this to be a convenient way to connect to RFCC.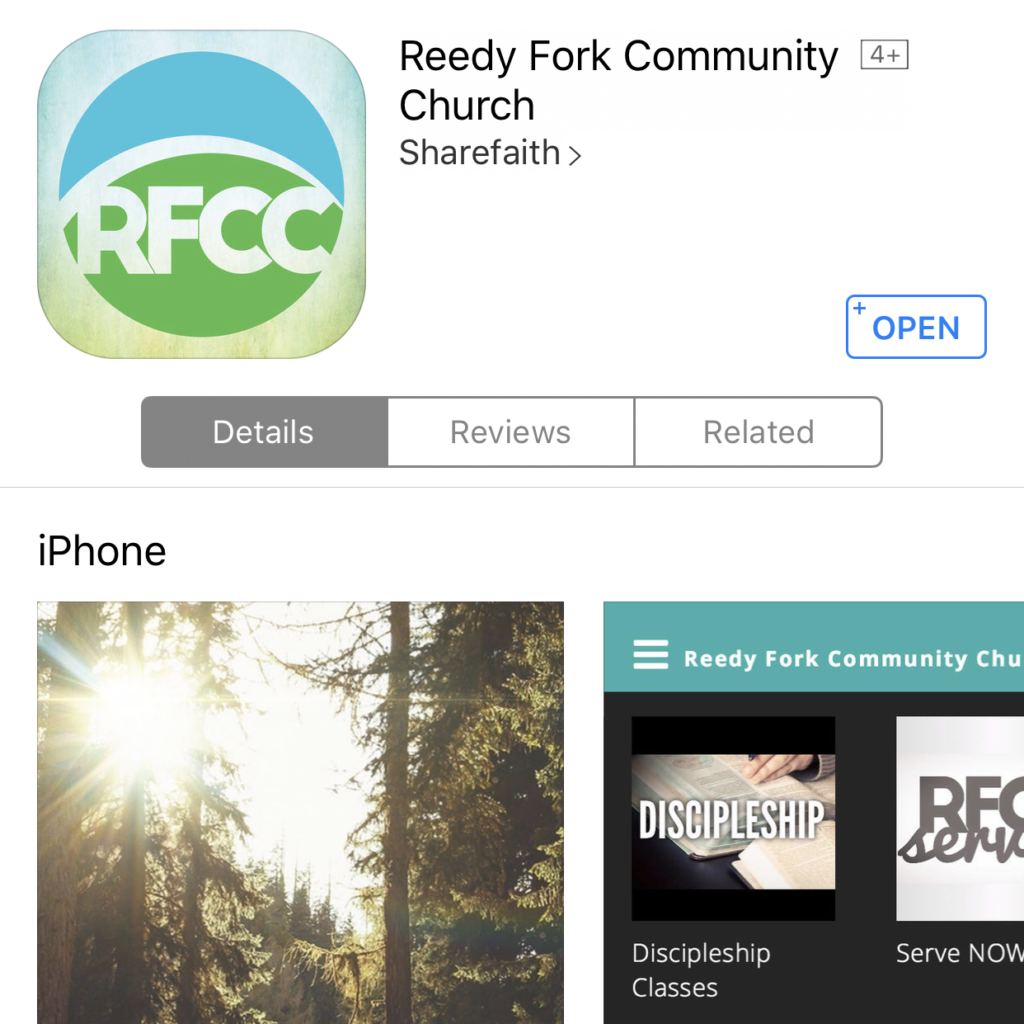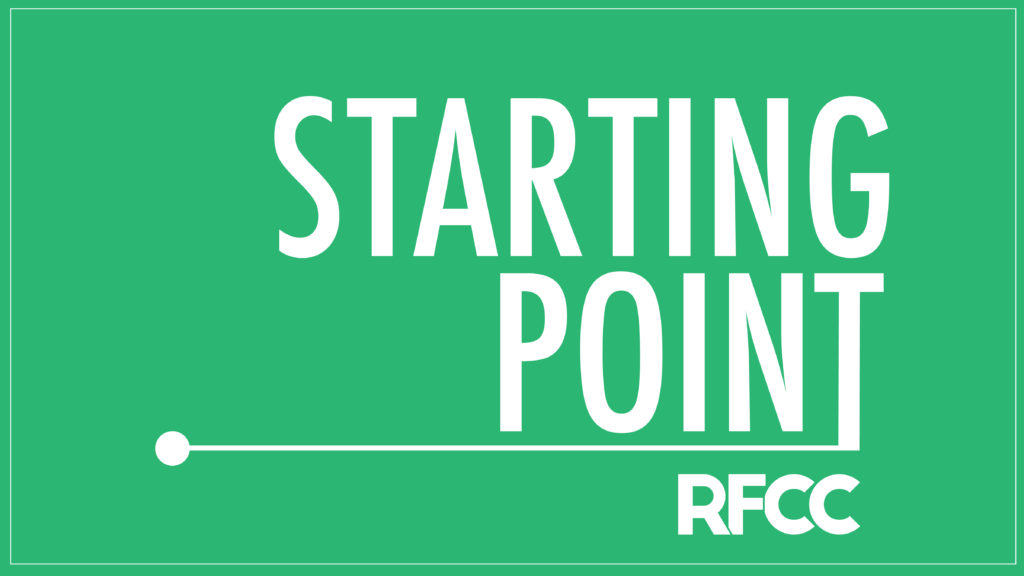 Next Opportunity Coming Soon
This is a great way to connect and learn more about what God is doing at and through RFCC, as well as finding out how you can be more involved.