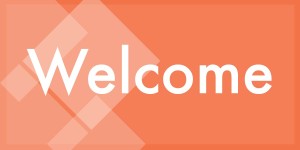 Service is Sunday mornings at 10:40
RFCC is a Christ Centered family focusing on spreading the Gospel of Jesus Christ through love, humility and repentance. We teach the Bible, verse by verse, chapter by chapter. All sinners are welcome!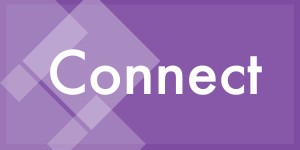 Get connected at RFCC.
We have many opportunities available at
RFCC for you to get connected. Whether you'd like to be in groups, serving, or simply praying for the ministries and discipleship that goes on here at RFCC, there is a place for you.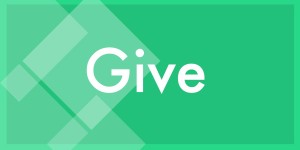 "The person who sows sparingly will also reap sparingly, and the person who sows generously will also reap generously.
2 Corinthians 9:6