Wednesdays at 7:00 at the church building
Every Wednesday night we get together to hang out and enjoy a time of connecting with our youth. We will hang out as everyone arrives and around 7:15 we will begin our service. During our service we will have worship and a time in the word as we look to further better ourselves in the ministry that God has given us. We believe that it is important for our students to realize how crucial it is for them understand and know that God loves them and that God desires for them to live a life that is Christ exalting. After our service we will have a time for games and sometimes refreshments as an added bonus. Please have your students join us so we can get to know each other and disciple one another in the life God has given us.
Each month we will have events for our youth. Some months we will have larger over night events and sometimes it we be a simple hangout night at the church. To stay informed on the happening going on with FUEL Student Ministries please visit this website or visit the Connection Station in the lobby at the church campus.
I know it can be overwhelming for new students and visitors to come in and be a part of a group of kids but I want to ensure you that they will have a blast and will be very comfortable and at home with this group. God is doing amazing things through our students and I am encouraged and excited to see what God continues to do in FUEL Student Ministries.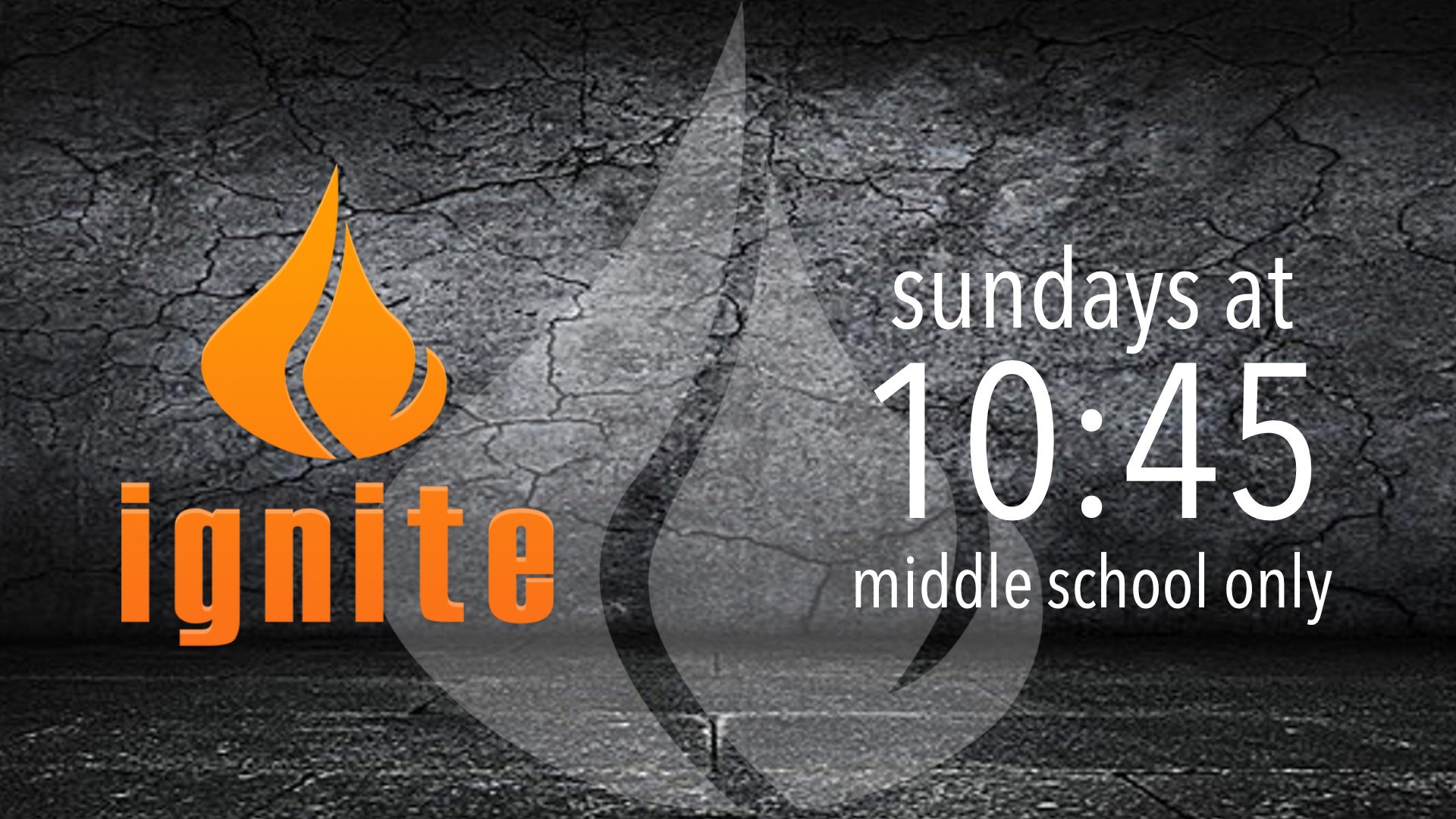 Friday February 15
6:30pm – 9:30pm
Don't let the title fool you. No, we are not sending our students out on valentines dates. We are going to be preparing the date. Sort of. This is another crazy scavenger hunt game. We will send students out in groups to collect and prepare things for an elegant Valentines Dinner meal. Complete with place setting, an entree, sides, and a desert. There's a catch, students will be given limited resources to start with and they will have to figure out ways to come back to the church with everything needed to complete the task.
This is an exciting night for our youth group. We get to be crazy all over town while searching for hidden items

all over the place. We will split into groups with a chaperone/driver for each group and leave the church at the same time in a rush to see who can complete the tasks given to them first. We will have food, drinks and snacks at the church as well as games while we hang out. Don't miss out on this extremely fun event. This is a great opportunity to invite your friends and introduce them to the youth group atmosphere.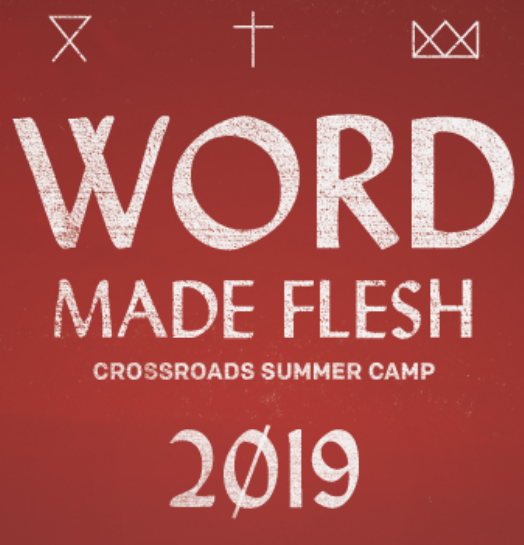 Monday July 8 – Friday July 12
$210 EARLY REGISTRATION
(BEFORE April 1)
Summer camp is our favorite week of the entire summer. We are excited to be joining Crossroads again this year and look forward to seeing God change the lives of our student's. Crossroads Summer Camp is located in Anderson, South Carolina at Anderson University. We will stay in dorms and food is provided by the campus staff in the student center for each meal. Each day is jam packed with activities such as soccer, volleyball, dodgeball, basketball, as well as arts and crafts, pool time and tons of other activities. We will take time each morning and evening to hear amazing speakers preach the word and hear and participate in an amazing time of worship through music. This is an absolute must for your student this summer.
The total cost of camp is $260. An Initial deposit of $50 is due with you application to lock in your space. This is on a first come, first serve basis. Space is limited so please register ASAP. You need to make your payment to RFCC. Following your registration you will complete a full registration online on Crossroad's website. If you have any questions please contact Dale Chandler. We are ministered to by Crossroad's staff and will also be taking adult leaders from RFCC. You won't regret the investment you are making for this week. We are excited to have you join us for Crossroads Summer Camp 2019.

Fuel Student Ministries is a ministry dedicated to sharing Jesus Christ with our teenagers at RFCC. Teenagers these days are introduced to "life" much earlier than ever before and with each phase of life the devil is always looking for a way to persuade teens into following the world. Our prayer and our focus is helping students fall completely in love with Jesus so that when the time comes the foundation is set for them to stand strong and be bold in the way they live for Christ. Once a person accepts Jesus as their Savior, a spark is ignited, and at Fuel Student Ministries we want to build to that spark and "fuel" a flame that burns so bright for all the world to see.