Wednesdays at 7:00 at the church


We will be heading to paintball central on Sunday May 6 after our morning services.This is a great outing for all students. The most common question asked pertaining to paintball is, "does it hurt". I will say, with the adrenaline of runnning around and trying not to get shot while taking down the opposing team, in most cases you dont even realize you are hit. My advice, just come and hang out, you won't regret it. Sign up now to take part in this awesome action-packed event.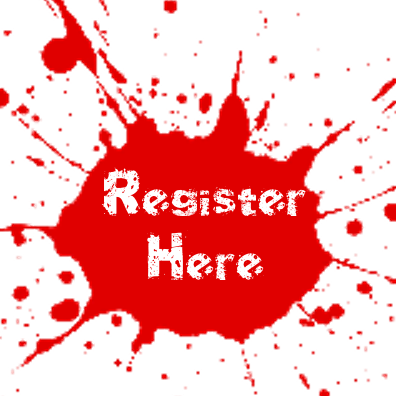 Series Begins Wednesday APRIL 4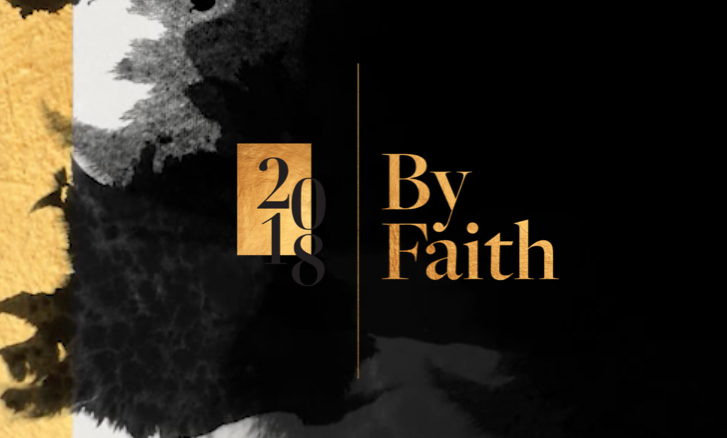 CROSSROADS SUMMER CAMP 2018
COST: $210

(APPLICATION & $50 DEPOSIT TO LOCK IN SPOT)
It's that time of year again. Are you ready for Crossroads 2018. This is a great opportunity for our youth to get away and experience Christ in their environment. Students will be able to open up and worship in freeness in a vibrant, fun and high energy atmosphere. Students can get away
from their everyday life as they grow closer to Christ and stronger in their walk. This is a week you don't want to miss. Sign up Today!
What To Expect:
You will never run out of things to do. We will be at Anderson University in Anderson SC where we willed be housing in dorms. Through the day students will experience activities anywhere from sports and recreation to arts and music, an obstacle course, swimming and so much more. Each day we will have times for worship with an awesome band and hear the message from energetic speakers.
The total cost of camp is $210. An Intial deposit of $50 is due with you application to lock in your space. This is on a first come, first serve basis. Space is limited so please register ASAP. You need to make your payment to RFCC. Following your registration you will complete a full registration online on Crossroad's website. If you have any questions please contact Dale Chandler. We are ministered to by Crossroad's staff and will also be taking adult leaders from RFCC. You won't regret the investment you are making for this week. We are excited to have you join us for Crossroads Summer Camp 2018.
If you would like to sponsor a student so they
can attend
summer camp this year,

Fuel Student Ministries is a ministry dedicated to sharing Jesus Christ with our teenagers at RFCC. Teenagers these days are introduced to "life" much earlier than ever before and with each phase of life the devil is always looking for a way to persuade teens into following the world. Our prayer and our focus is helping students fall completely in love with Jesus so that when the time comes the foundation is set for them to stand strong and be bold in the way they live for Christ. Once a person accepts Jesus as their Savior, a spark is ignited, and at Fuel Student Ministries we want to build to that spark and "fuel" a flame that burns so bright for all the world to see.