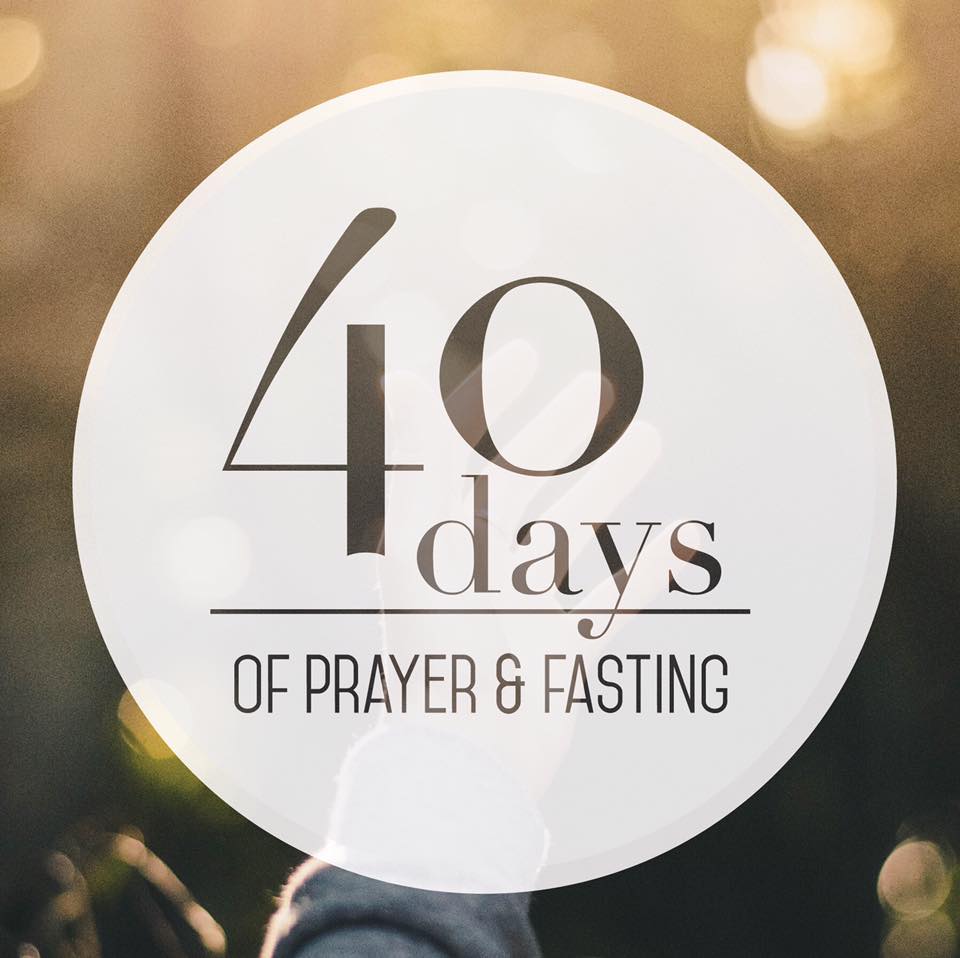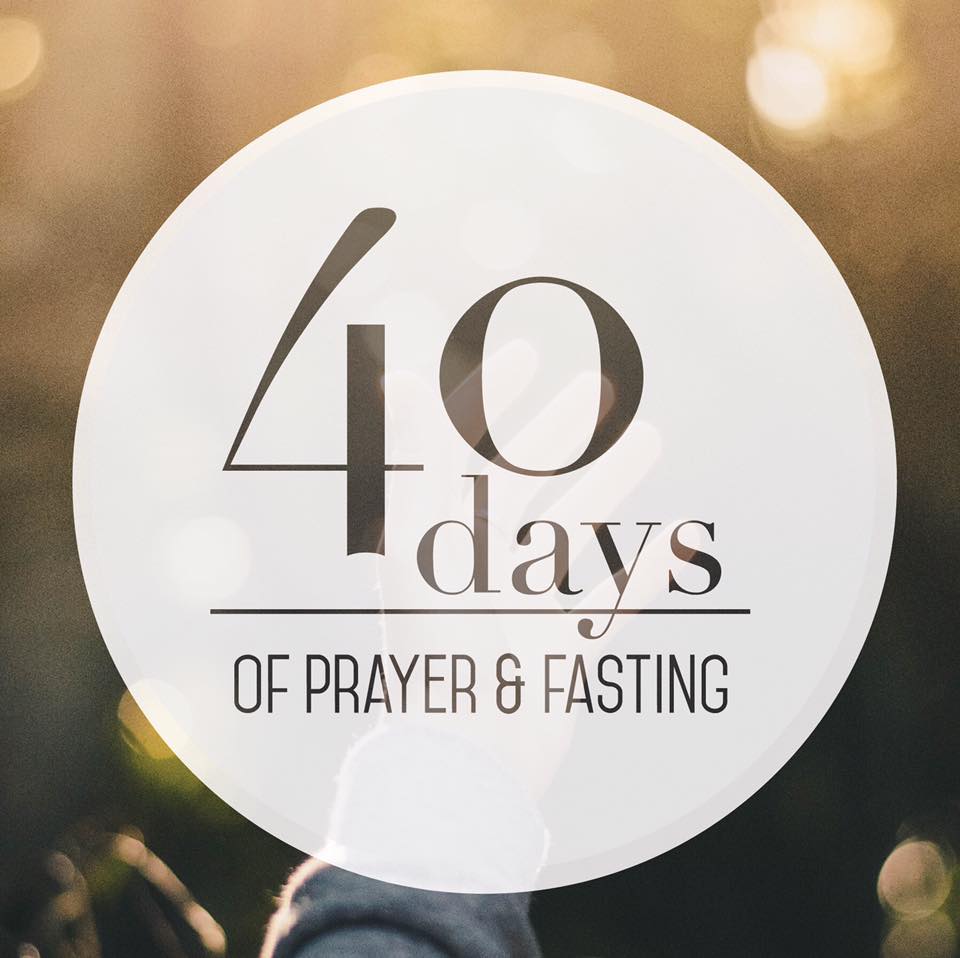 Our PURPOSE is to ENCOUNTER GOD in a fresh way. Praying God shows us HIS DESIRES, gives us HIS VISION for our lives, and guides us in HIS DIRECTION.
Share your experience! We want to hear from you. You can fill out a card at RFCC or
What did you experience? How did God speak? What was difficult, or tempting? Did you experience a new kind of focus on the days you fasted and prayed?
---
Leave a Reply