CONNECT – GROW – SERVE – GIVE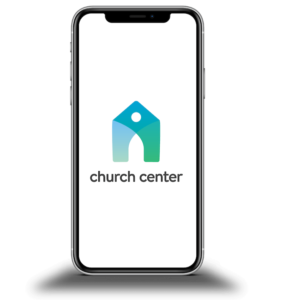 The Church Center App is the best way to access information you need on your smartphone. It is free and easy.
Social Media
Find us on Social Media for encouragement, announcements, and updates.

Men's Breakfast
Keep up-to-date with our schedule. Most months we meet the second Saturday of the month at RFCC from 8:30 to 9:30 for an encouraging devo and time of prayer.

Women's Facebook Page
Search for our page. We post updates about upcoming Bible Studies, connect activities and various opportunities to serve.
J.O.Y. Group (Seniors)
We look forward to gathering together for fellowship as we continue to come out of this COVID season. Please contact Pastor Derek or our Elders if you have specific concerns or needs.
Community Groups
We believe great growth and great connection happens in GROUPS. We would love to help you get connected. We have 2 new opportunities launching in mid-March. There are other on-going groups we can talk to you about. We are also looking for those willing to be group leaders. If that is something you may be willing to discuss, please scroll down to the YES2SERVE section and sign up under Community Groups.
Serve
Beginning to SERVE has never been this simple. We would love for you to say YES2SERVE. We have several places we really need help. CLICK HERE to get started. Once you have submitted your name, it will be sent to a ministry leader who will be in contact with your next steps.
Give
Thank you so much for your generosity in giving. You will have an opportunity every week to give during our worship services or anytime through online giving.