Wednesdays at 7:00 at the church campus
Every Wednesday night we get together to hang out and enjoy a time of connecting with our youth. We will hang out as everyone arrives and around 7:15 we will begin our service. During our service we will have worship and a time in the word as we look to further better ourselves in the ministry that God has given us. We believe that it is important for our students to realize how crucial it is for them understand and know that God loves them and that God desires for them to live a life that is Christ exalting. After our service we will have a time for games and sometimes refreshments as an added bonus. Please have your students join us so we can get to know each other and disciple one another in the life God has given us.
Each month we will have events for our youth. Some months we will have larger over night events and sometimes it we be a simple hangout nights at the church. To stay informed on what going on with FUEL Student Ministries please visit this website or visit the Connection Station in the lobby at the church campus.
I know it can be overwhelming for new students and visitors to come in and be a part of a group of kids but I want to ensure you that they will have a blast and will be very comfortable with this group. God's doing amazing things through our students and I'm encouraged and excited to see what God continues to do in FUEL Student Ministries.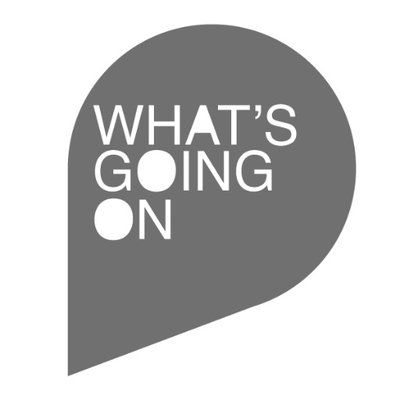 We are always excited about spending time with
our students. With that being said, there is always
something going on. To stay up to date and know exactly what is happening and when, you can click the button
below to take you to a pdf version of our extended
calendar of
events. Please print this off or save it to your phone
so you will always be in the know. If you do not
have
access to a printer, these are also available in
the lobby
at the student section of the connect desk.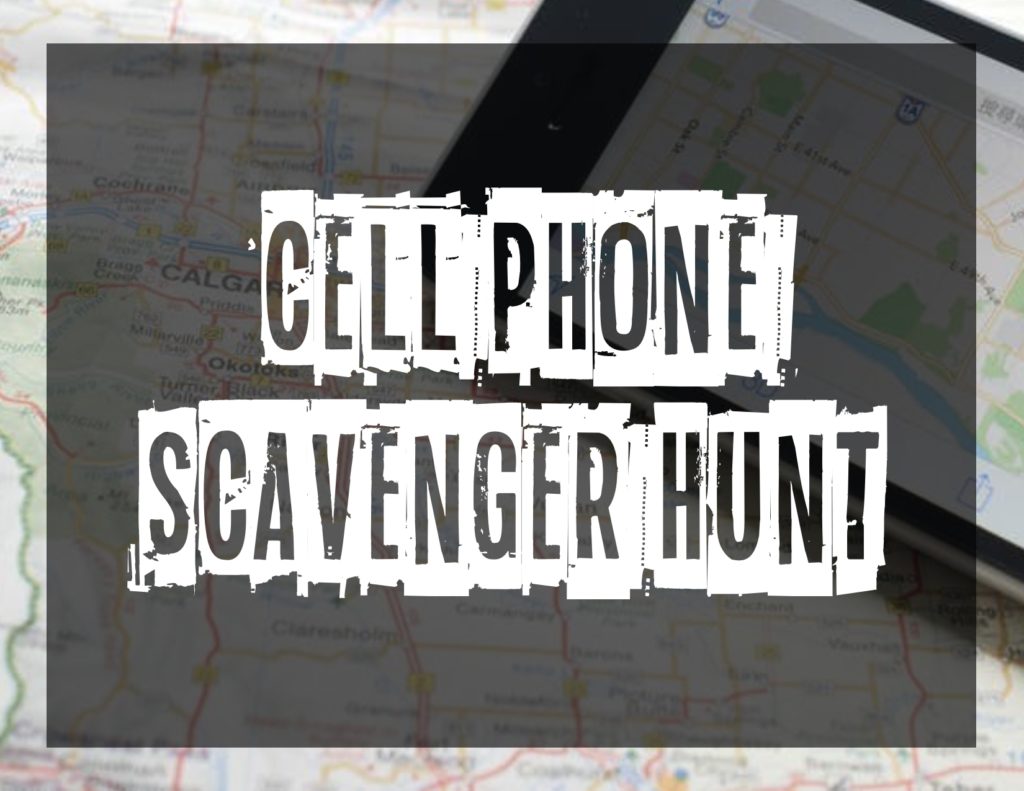 friday Feb 28 6:30PM – 10:30PM
This is an exciting night of fun out on the town getting wild(in a respectable way). Our scavenger hunts consist of a goal to get as many pictures (and some videos) on the list as possible and be back at the church before time is up. This is a great way to meet new people and introduce your friends to our youth group. We will have dinner before leaving the church. This event costs $5 per student and covers the meal and snacks at the church. Invite your friends and come hang out with us for a night of crazy fun.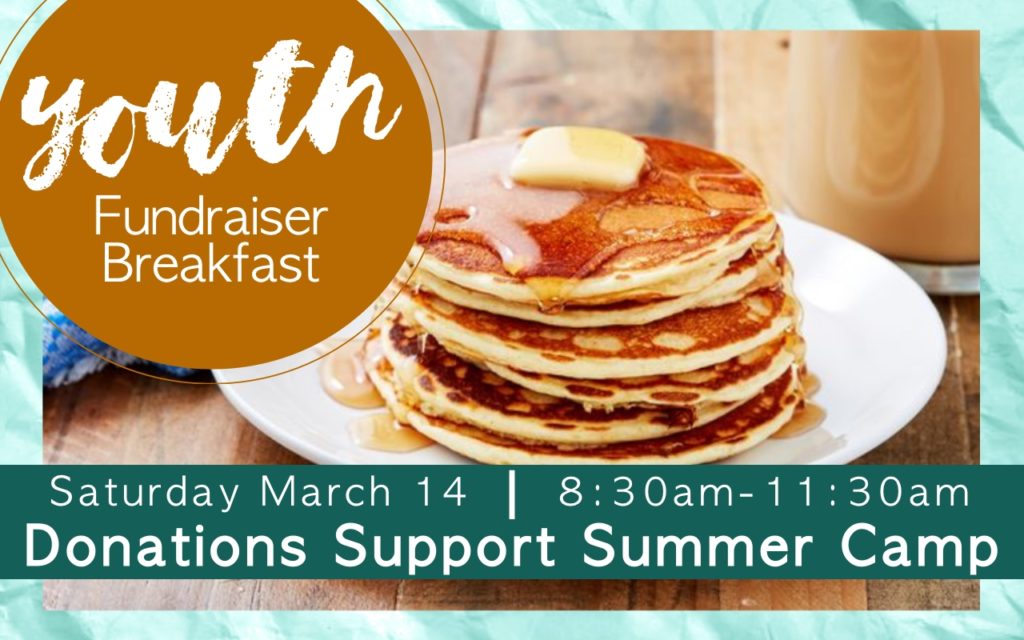 On March 14, we will be hosting a breakfast fundraiser to help students who will be going to Crossroads Summer Camp. The fundraiser will assist those students who participate in the event by serving and helping as we prepare breakfast and serve those who will attend. This is a great opportunity for students to serve members of the church and the community. Invite your family, friends and neighbors and help us raise support for our students going to camp this summer.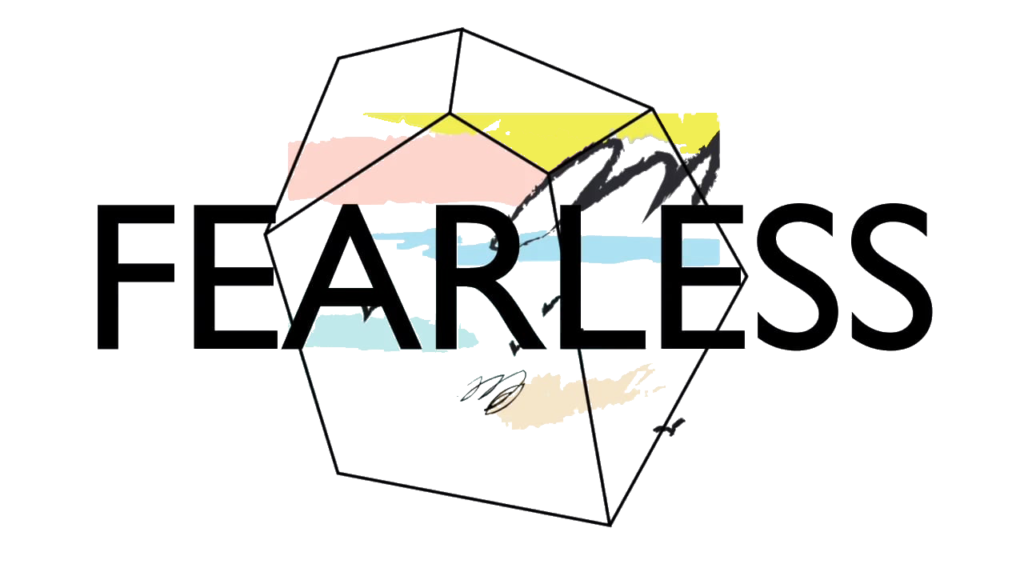 Friday March 20 7PM – Sunday March 22 9AM
Whether it's insecurity, doubt, fear of rejection, or the fear of un-met expectations, fear holds many of our students back. The problem with this is, of course, that God has called us to face our fears and lean-in to who He desires us to be. Scripture is clear: God empowers us to meet the tasks He's set in front of us.
In their small groups, your students will look at four powerful moments from Jesus' life where He modeled for us what it means to be fearless. Your students will see what Scripture has to say about being bold in the face of whatever the world throws their way, empowering them to do the same.
Over the course of the weekend, students will have the opportunity to worship with each other through music, teaching, and personal time in scripture. God's word is very clear about the mission that He has given us and there is so many things in the world that want to get in the way of that. The main obstacle we see in students lives are their fears. Whether its fear of others or fear of failure, fear is a battle that we face in our hearts and our minds but it is not a battle we have to face alone.
"For God gave us a spirit not of fear but of power and love and self-control." –2 Timothy 1:7
Thanks to the generosity of our host homes, students will be staying with hosts who are member of the church. Hosts will provide a place to sleep, food and all amenities to care for personal hygiene (shower/bath, toilet, sink, etc…) Students will be paired with each other according to age and gender and will spend the duration of the weekend together learning and growing through a plan that will encourage growth in their spiritual walk as well as their eagerness to tell others their story and give others the opportunity to trust in Jesus.
This will be an amazing weekend and we can't wait to see what God is going to do in the lives of our students.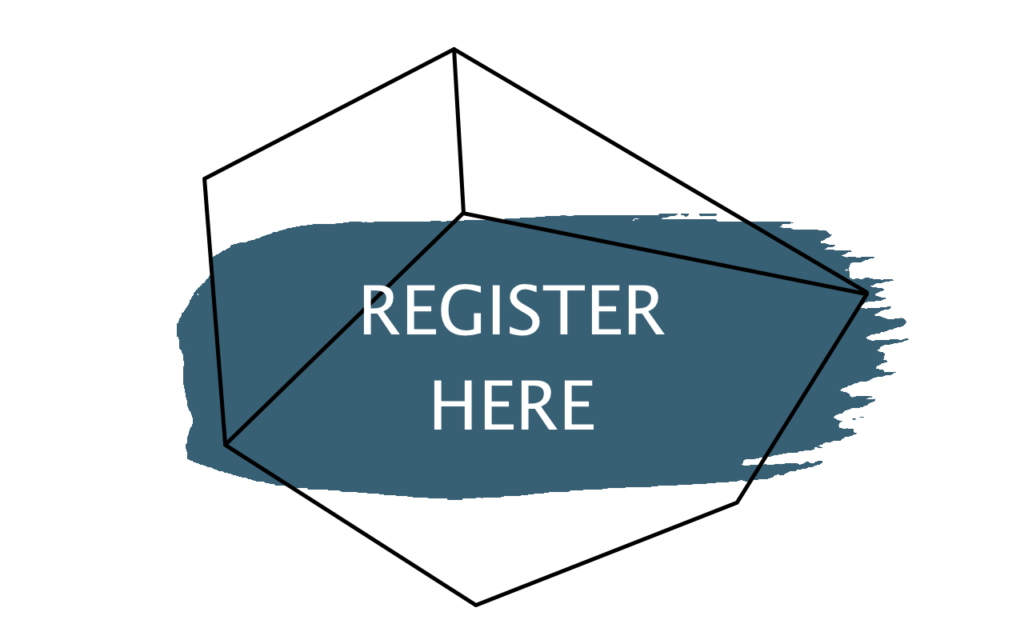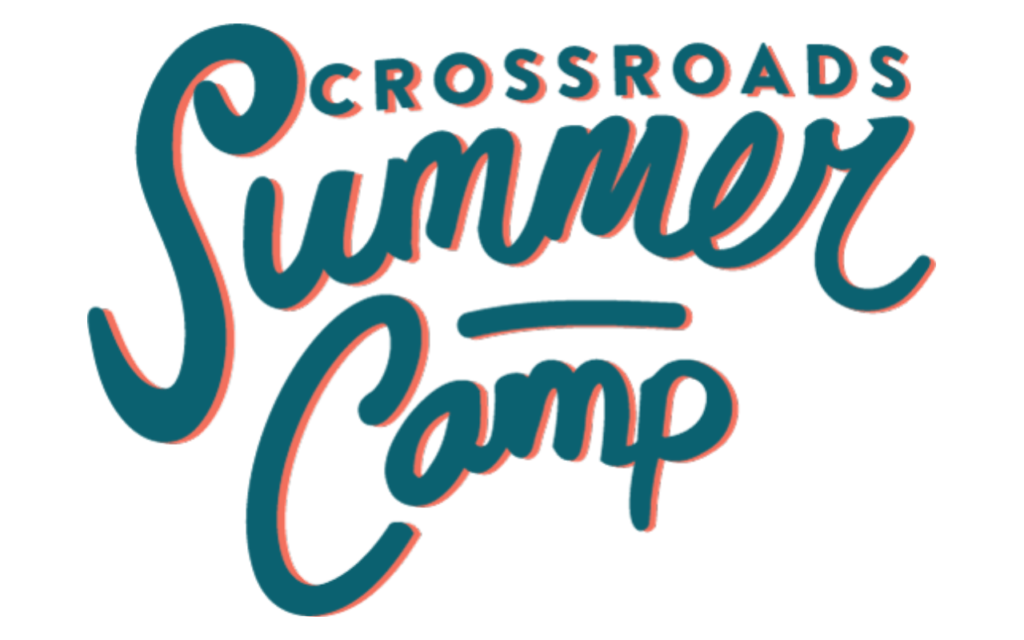 Monday July 13 – Friday July 17
Crossroads Summer Camp is the best week
of your students entire summer.
Join us as we come together to learn, grow, and worship for five action-packed days in Anderson South Carolina! It's not just about hype (even though fun is still a priority!), it's about connecting students to teaching, worship, and opportunities to allow God to transform their lives.
Our goal is to allow students to be in a fun environment for students to connect with each other and for the Holy Spirit to move in their heart, mind and soul. Click the link below to get more info.

Fuel Student Ministries is a ministry dedicated to sharing Jesus Christ with our teenagers at RFCC. Teenagers these days are introduced to "life" much earlier than ever before and with each phase of life the devil is always looking for a way to persuade teens into following the world. Our prayer and our focus is helping students fall completely in love with Jesus so that when the time comes the foundation is set for them to stand strong and be bold in the way they live for Christ. Once a person accepts Jesus as their Savior, a spark is ignited, and at Fuel Student Ministries we want to build to that spark and "fuel" a flame that burns so bright for all the world to see.