Wednesdays at 7:00 at the church campus
Every Wednesday night we get together to hang out and enjoy a time of connecting with our youth. We will hang out as everyone arrives and around 7:15 we will begin our service. During our service we will have worship and a time in the word as we look to further better ourselves in the ministry that God has given us. We believe that it is important for our students to realize how crucial it is for them understand and know that God loves them and that God desires for them to live a life that is Christ exalting. After our service we will have a time for games and sometimes refreshments as an added bonus. Please have your students join us so we can get to know each other and disciple one another in the life God has given us.
Each month we will have events for our youth. Some months we will have larger over night events and sometimes it we be a simple hangout nights at the church. To stay informed on what going on with FUEL Student Ministries please visit this website or visit the Connection Station in the lobby at the church campus.
I know it can be overwhelming for new students and visitors to come in and be a part of a group of kids but I want to ensure you that they will have a blast and will be very comfortable with this group. God's doing amazing things through our students and I'm encouraged and excited to see what God continues to do in FUEL Student Ministries.
Due to in-person restrictions and space available,
we are not currently meeting for Ignite on Sunday mornings.
Please check back to find out when to reconnect.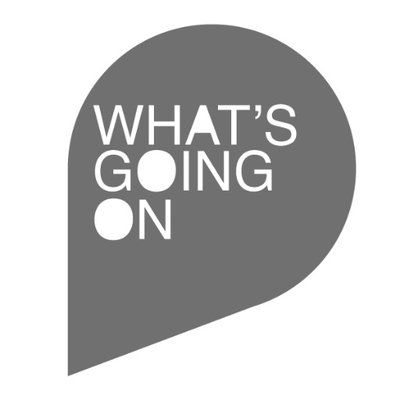 We are always excited about spending time with
our students. With that being said, there is always
something going on. To stay up to date and know exactly what is happening and when, you can click the button
below to take you to a pdf version of our extended
calendar of
events. Please print this off or save it to your phone
so you will always be in the know. If you do not
have
access to a printer, these are also available in
the lobby
at the student section of the connect desk.

Fuel Student Ministries is a ministry dedicated to sharing Jesus Christ with our teenagers at RFCC. Teenagers these days are introduced to "life" much earlier than ever before and with each phase of life the devil is always looking for a way to persuade teens into following the world. Our prayer and our focus is helping students fall completely in love with Jesus so that when the time comes the foundation is set for them to stand strong and be bold in the way they live for Christ. Once a person accepts Jesus as their Savior, a spark is ignited, and at Fuel Student Ministries we want to build to that spark and "fuel" a flame that burns so bright for all the world to see.