Our VISION and VALUES
RFCC exists to Love God and Make Disciples
We believe that the Gospel is God's GOOD NEWS that we can know Him, because of Jesus Christ. If we believe in Jesus and commit our life to him, then we become what we refer to as a Jesus Follower, or Disciple. A disciple is, simply, a true and faithful follower. The Gospel communicates God's perfect love for us. The Gospel connects us together because it unites believers by God's Spirit. The Gospel message sends us to the world to share God's perfect love.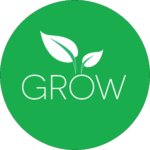 We realize that growing in your personal relationship with God is so important. We believe that this happens in several environments: time alone with God, in worship together, and in community. We structure our worship services to encourage and equip you in your walk with Christ. Growing is a process that never ends, and is one of our greatest investments.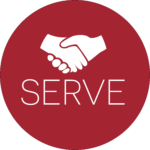 God gives every believer special gifts to use in serving His church. Those that belong to Jesus are the church. That is why we have opportunities for everyone to serve. Serving connects you to others and allows God to use your gifts for His honor. It is so exciting to serve in the special way God has gifted you.
When we follow Jesus, we have God's Spirit in us. It is a natural connecter between believers. God even tells us in His word that we are to be connected together with other believers. You were not designed to do life alone. There is always someone who can understand whatever you are going through, and you are someone that is made to encourage others.