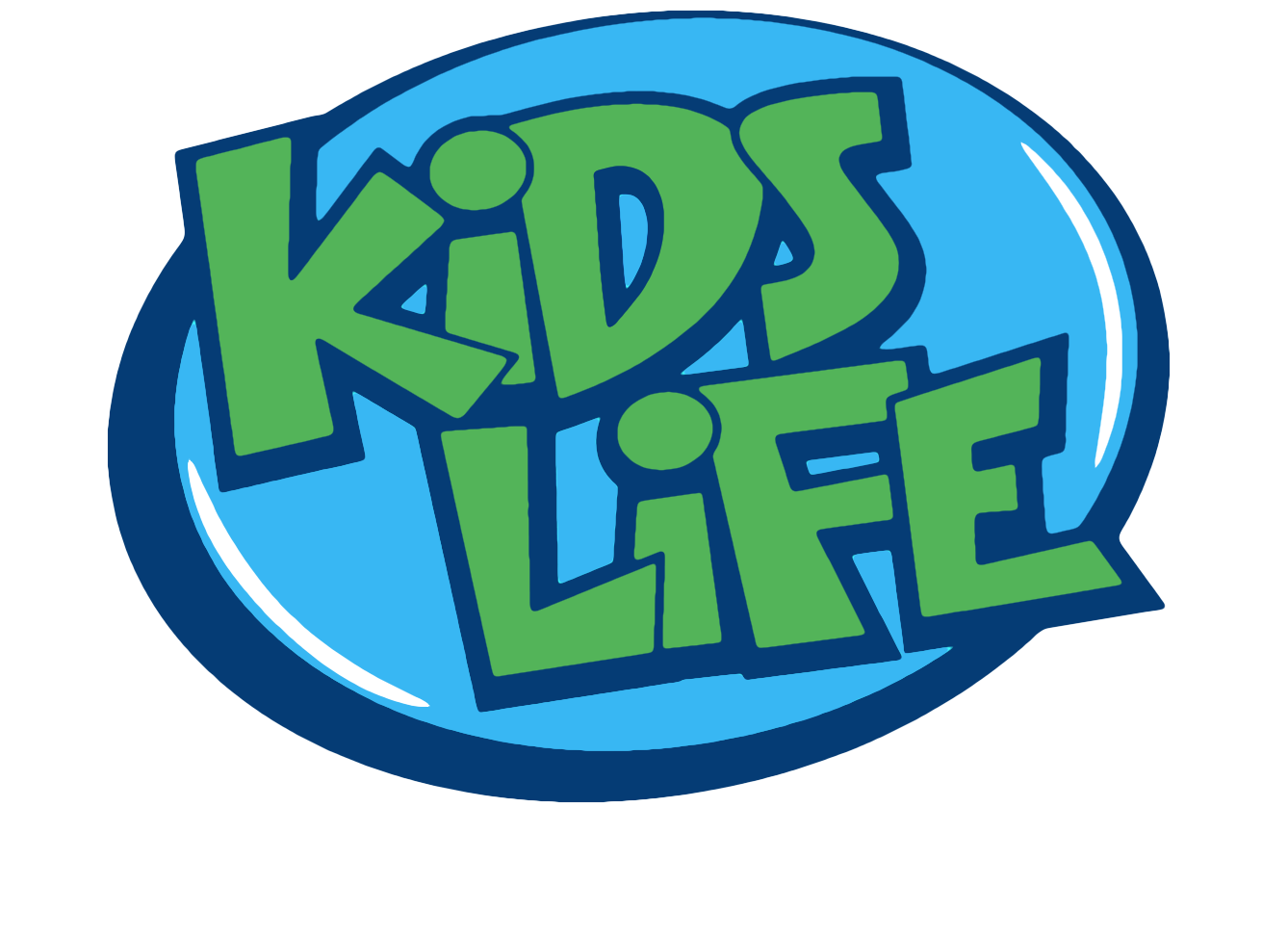 CHILDREN'S CHURCH
Sunday Mornings
9:00 and 10:45 AM
We offer a safe, fun, and encouraging environment for kids to connect with God and learn to follow Jesus.
We concentrate on Bible lessons that teach the kids how the Gospel relates to them.
RFCC KIDS
Wednesday Nights
7:00-8:00
We strive to create an environment that allows us to do a lot more with our Kids Ministry.
We want to be very application driven with our lessons and do our best to connect parents with great resources to work with their kids at home.
Each week we want the kids to be challenged to commit a verse of scripture to memory with the understanding of how to use it.
We will have some really awesome games and activities.
We would love to answer any questions you have about Children's Ministry. Just let us know what we can do to connect with you better.