 "Shout for joy to the Lord, all the earth. Worship the Lord with gladness; come before him with joyful songs.Know that the Lord is God. It is he who made us, and we are his; we are his people, the sheep of his pasture.
Enter his gates with thanksgiving
and his courts with praise;
give thanks to him and praise his name.
For the

Lord

is good and his love endures forever;"
Here are some samples of Reedy Fork Worship from our services. We can't wait to have you with us for our live
Worship Through
The Word…
As you go throughout your week, we encourage you to be steadfast in reading God's word daily. To help you get started, here are a few devotions for you to follow as you worship through the word in your personal time. Click the image below to be taken to the devotional.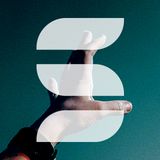 Worshiping God is so much more than singing songs in church. Worship should be how we live. In this Bible Plan, we'll discover what it looks like to worship God in our everyday lives.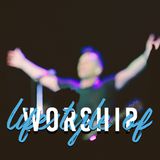 Jesus said, God is Spirit and His worshipers must worship in the spirit and in truth. If you have been wondering how this verse is applicable in your day to day life, then this 7-day devotional will enhance your understanding about worship and enable you to live a life of worship.
Music is just one of many ways that we can worship. Outside of a Sunday service, this is how most christians worship most often. But, are we truly entering into a time of worship. God calls us to "be still" (Psalms 46:10) so that He can have our full attention. As you worship through music throughout you day to day life be still and be with God.
Pray Intentionally! Being intentional simply means to pray on purpose or as intended. Looking in the Bible, 1 Thessalonians 5:17 instructs us to be purposeful—to pray always.God desires to hear your voice and mine, to commune with us in prayer every day—whether out loud or in silence. Prayer is simple communication with God—with words and listening ears. Below are a few samples to consider.
When someone lists a prayer need on social media, talk with God right then. Father, my friend has need of comfort. Comfort her like only you can.
When you wake up, offer thanksgiving. Thank you for today, Father. Thank you for the sun, the answers, and even the challenges that will come.
Take ten minutes and walk around the neighborhood or house, praying. I pray for _____ today, that they'll be strong in you and in your mighty power, Lord.
Lift requests while in the car, or ask for help from God before beginning a task. Lord, I'm about to dive into this new endeavor. I believe you've called me to it. I will remain in you because apart from You, I can truly do nothing. Bring forth the spiritual fruit for the sake of others and your glory, Lord.
Serving to bring glory to God and to grow His kingdom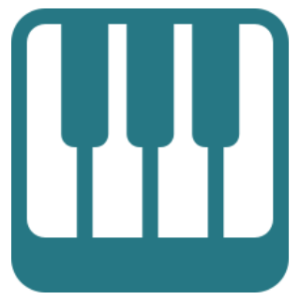 Worship Team
The

worship team is made of up musicians and vocalist who have a heart to serve and a desire to lead our congregation in worship. The purpose of Reedy Fork Worship is not to perform to a room of people, but to perform for God and lead our church into an intimate atmosphere with God. Worship is not music that is made, but the surrendering of our hearts to God on a daily basis, strengthening our walk with Him. We are called to worship God and we are excited to do it together.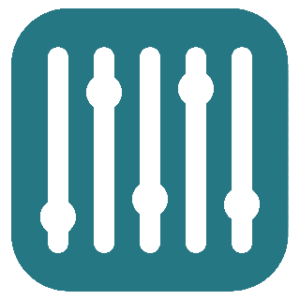 Reedy Fork Worship
is always looking for volunteers to work behind the
scenes and help build and produce an inviting worship experience for our guests and members. We have volunteer openings for sound, lighting, and projection visuals and are always in need of more. We do not require you to be a professional in the field as most of our volunteers are taught at RFCC. Our only requirement is a solid and visible relationship with Jesus Christ. A relationship that will
shine into the lives of those who watch us serve.
We are currently looking for
a dedicated Keyboard Player/Pianist.
Click the link below to connect with us.
For more information about volunteering with the Reedy Fork Worship Team, click the button above to
fill out a short form and someone will contact you to answer any questions you may have or assist
in getting you plugged in.