"Shout for joy to the Lord, all the earth. Worship the Lord with gladness; come before him with joyful songs.Know that the Lord is God. It is he who made us, and we are his; we are his people, the sheep of his pasture.
Enter his gates with thanksgiving
and his courts with praise;
give thanks to him and praise his name.
For the

Lord

is good and his love endures forever;"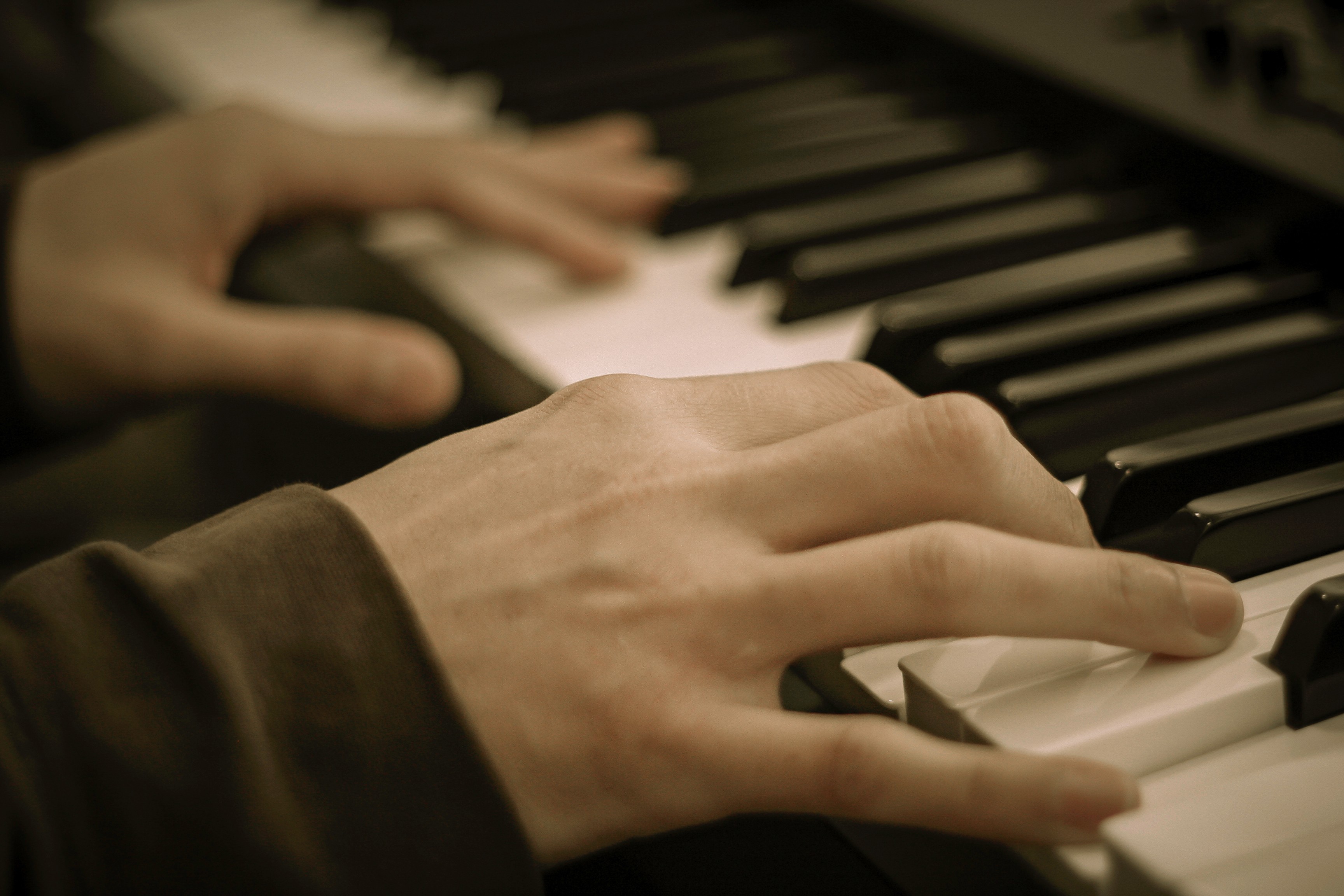 Worship Team
Team Revolution has been Gods work in the making. When RFCC started in 2006 there was no praise team, band, instruments etc… Music came from a small stereo. Over the years, God has blessed RFCC with a talented group of musicians and singers. The name Team Revolution was given to the praise team in 2008 when the first band was formed. A revolution is a radical and pervasive change in society and the social structure. The desire of Team Revolution is for a change in the way people live out their lives and a change in the way God is lived out in our daily lives. This revolution would mean a radical movement by christians all over the world wanting to share the love of Jesus Christ.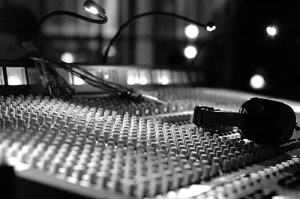 We have many opportunities for you to serve at RFCC. Team Revolution is always looking for servants to work behind the scenes and help build and produce an inviting worship experience for our guests and members. We have workers for sound, lighting, and projection visuals and are always in need of more. We do not require you to be a professional in the field as most of our volunteers are taught at RFCC. Our only requirement is a solid and visible relationship with Jesus Christ. A relationship that will
shine into the lives of those who watch us serve.
For more information about volunteering with the Reedy Fork Worship Team, fill out the form below and someone will contact you to answer any questions you may have or assist in getting you plugged in.