Our ministry is to foster relationships,
to encourage
for spiritual and personal growth,
to nuture our RFCC family,
and reach out to our community.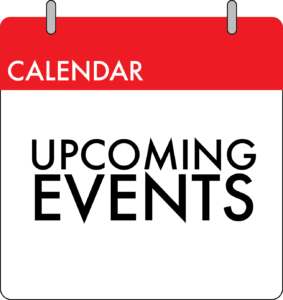 Please visit our
RFCC Women's Ministry Facebook page for
upcoming information.
Get Connected…
If you would like to connect with us and receive updates please fill out this form for Women's Ministry.
CLICK HERE FOR FORM.