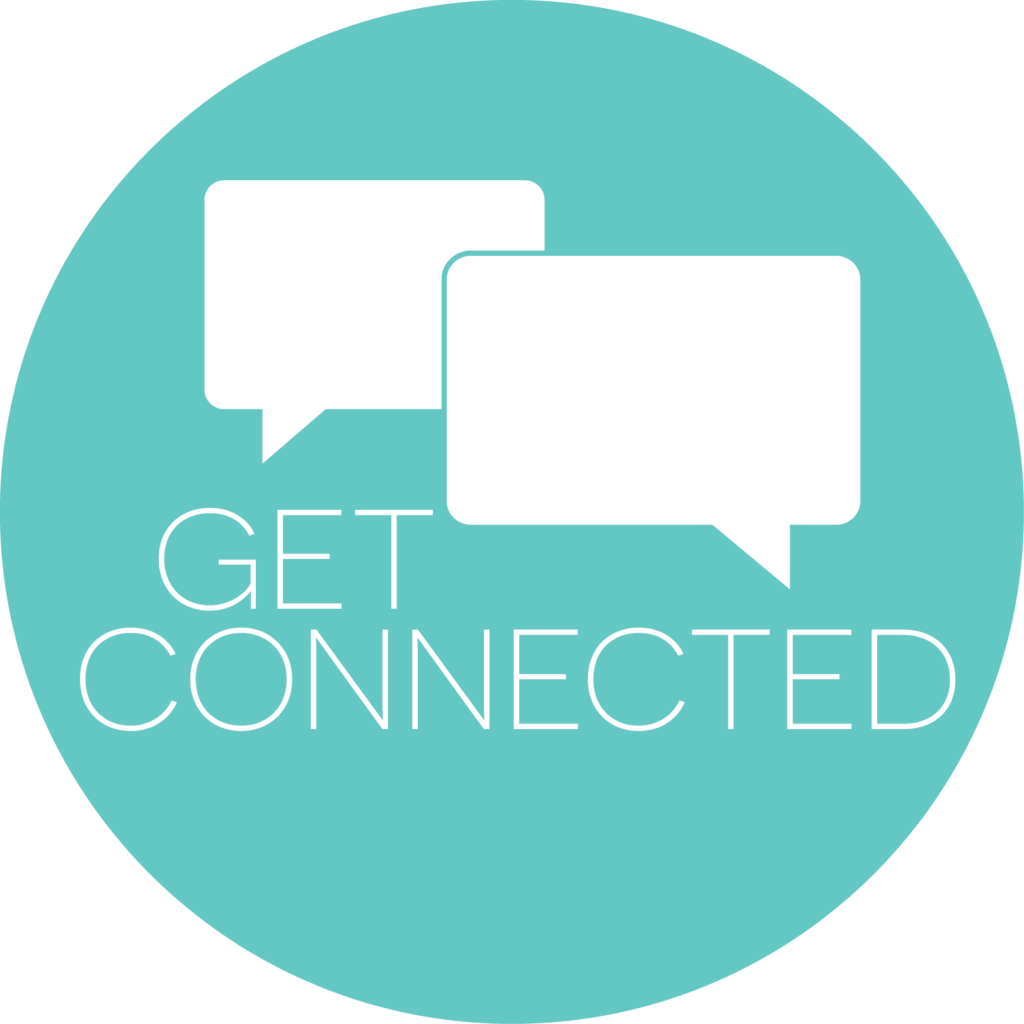 One of the best ways to GET CONNECTED at RFCC is to visit the CONNECTION STATION while you are here. This is a great place to get questions answered and get information you are seeking.
If you are looking to take your NEXT STEP in your relationship with God, CLICK HERE for some information on those very important NEXT STEPS. As part of this information you will see one of the biggest steps, following beginning a relationship with God, is getting baptized. We would like to provide you with a great resource to learn more about baptism and how important it is. CLICK HERE for more information about baptism.
COMMUNITY GROUPS
We believe that one of the greatest ways to grow and connect is to be part of a COMMUNITY GROUP. The purpose of our groups are to connect our lives together as we grow in our personal relationships with God.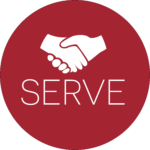 SERVE at RFCC
God's Word calls us to not only be part of a local church, but to serve a church as well. We believe that God's Spirit gives us gifts and these gifts are designed to equip and encourage the church. Serving is a way to activate your gifts and see God use you in amazing ways. CLICK HERE for more information.

We believe that the Bible is true, PRAYER
changes things. It clearly has an affect on God.
We want to be a people that pray
persistently,
desperately, boldly, expectantly and
humbly
as we learn in Luke 11 and 18.
Click this link to connect with RFCC through prayer.
Submit your request online or contact our church office.