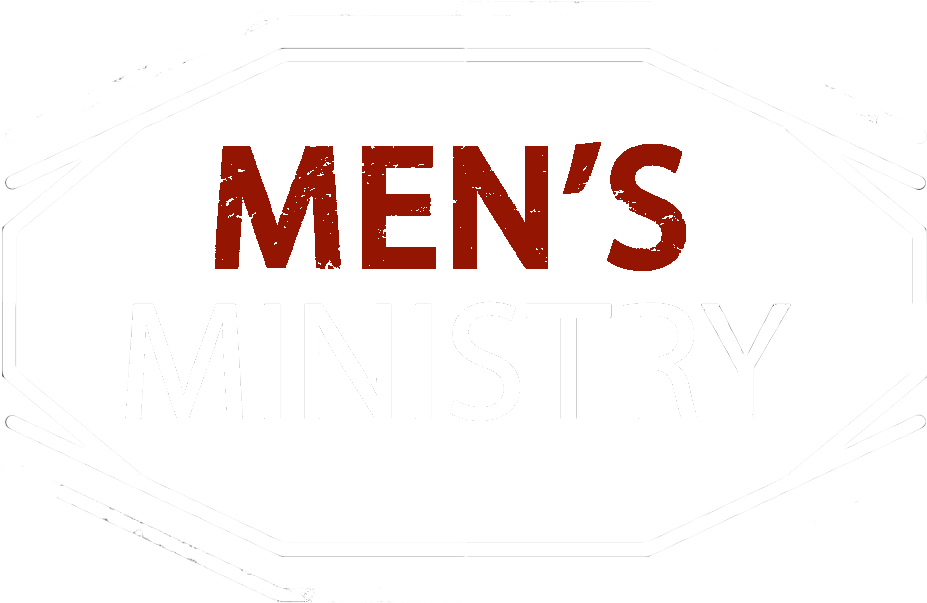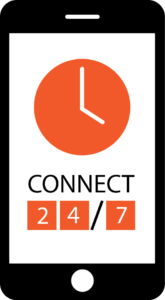 Connect with our Men's Ministry anytime. You can email us at
If you need to talk or meet more urgently see the graphic below for how to contact us.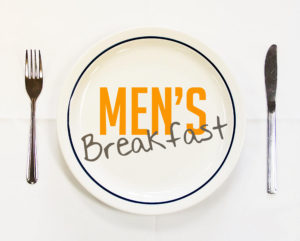 We meet the 2nd Saturday of each month for our Men's Breakfast. We would love for you to join us. It is a time where we connect with Men in our church and community as well as have a short devotion to encourage us to continue to live the life of a Jesus follower.
We have sign-ups each time, in our church lobby, but always have enough for anyone who drops in.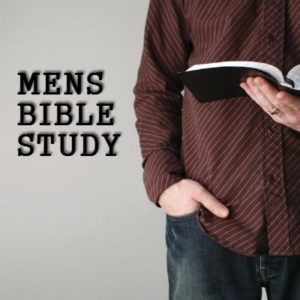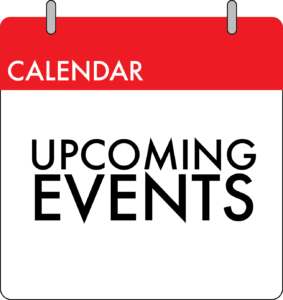 .