Feb 10, 2019

Jonah: God's Amazing Grace

Feb 3, 2019

Vision: Not what you were expecting.

Jan 27, 2019

Colossians 3:22 – 4:6

Jan 20, 2019

Colossians 3:18 – 4:1

Jan 13, 2019

Isaiah 43

Jan 6, 2019

Colossians: 3:18-4:1

Dec 2, 2018

Colossians: 2:8 – 3:2

Nov 25, 2018

Increase Our Faith

Nov 18, 2018

Colossians: 3:1 – 3:17

Nov 11, 2018

Colossians: 2:1 – 2:7
Sunday April 22 as part of our series UNCOMMON, Brandon and Laura Apple shared their story with us.
It is amazing as we look back on our lives to see what God has lead us through. They shared their story of UNCOMMON SURRENDER. Surrender commonly means to give up or give in. UNCOMMON SURRENDER means to let go of things in our life so God can work through them more easily. We looked at 1 Peter 5:6-9. If you are struggling with giving the weight of stress and worry onto God please remember what we saw in this passage.
1. God cares about you.
2. We need to realize we can't handle everything, but by expecting and looking for God to work, God is able to take the weight of responsibility.
3. There is a SPIRITUAL BATTLE going on, but Satan can't defeat you. But he does make a lot of noise.
4. You have a family in Christ that does know what you are going through and is there to lean on.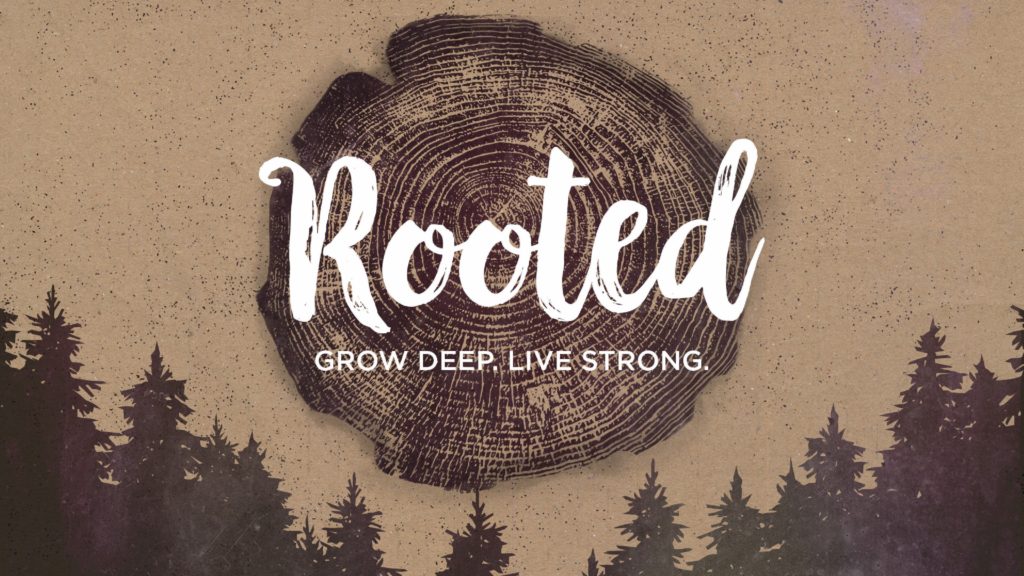 Click on the following links to get more info from this series.
(Electronic Version – Includes Miraculous Gifts)
(PDF Download – Includes Miraculous Gifts)