WE LOOK FORWARD TO SEEING PEOPLE VISIT OUR CHURCH, SEE THE AWESOME THINGS GOD IS DOING AT RFCC, EXPERIENCE WORSHIP, RECEIVE GOD'S WORD, AND LEAVE OUR CAMPUS WITH THE MISSION TO
GO BE THE LIGHT, AND SEE JESUS CHANGE THE WORLD

.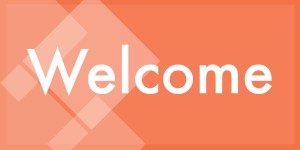 We are so thankful for your presence. We believe that God has a unique purpose for you and His church! RFCC is a Christ-Centered community, focusing on spreading the Gospel of Jesus Christ through love, humility and repentance.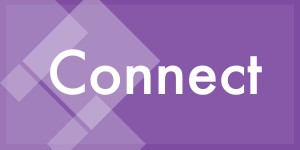 We would love to get CONNECTED with you and share more about what God is doing at RFCC. Whether you are looking for general information, or you are looking to serve or be part of a Community Group, we want to make it as easy as possible.
There are many ways to connect with RFCC.
1. Download our Church Center App from iTunes or the Google Play Store. (Update Your Info, Easy Kids Check-in, Registrations, Find Groups)
2. Follow us on social media by searching @reedyforkcc or clicking the links at the bottom of this page.
3. Catch our messages on our iTunes Podcast or download the RFCC app.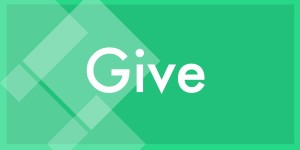 We believe that GIVING is INVESTING when it goes to reaching people and seeing them grow in Christ.
CLICK HERE to give online or you can give at one of our services.